Talkin' Giants Baseball.. April 20th + 21st
Sunday April 21st – KNBR 680 GIANTS Pregame w/ Marty Lurie
Ken Korach: Marty and A's Broadcaster Ken Korach break down the next coming series for the Giants vs the Blue Jays
Alva Noe: Marty chats with author Alva Noe about his new book- Infinite Baseball: Notes from a Philosopher at the Ballpark
Kerry Crowley: Marty and Kerry chat about the 3-hour rain delay in yesterdays Giants-Pirates game: Why did they wait so long to call the game?
Paul White: Marty and Paul White chat about the RED HOT Christian Yelich HR streak
Bruce Jenkins: Marty and Bruce looking thru the Windows of Baseball: Why did the Pirates field crew put the tarp on without asking the umps in yesterday's game
Greatest Games: Marty Lurie and Chris Haft, from MLB.com, talk about one of the Greatest Games in Giants History: On September 22nd, 2012.. Angel Pagan is lifted by his teammates as San Francisco Giants celebrate their 8-4 win over the Padres that gave them the National League West title
.
Saturday April 20th – KNBR 680 GIANTS Pregame w/ Marty Lurie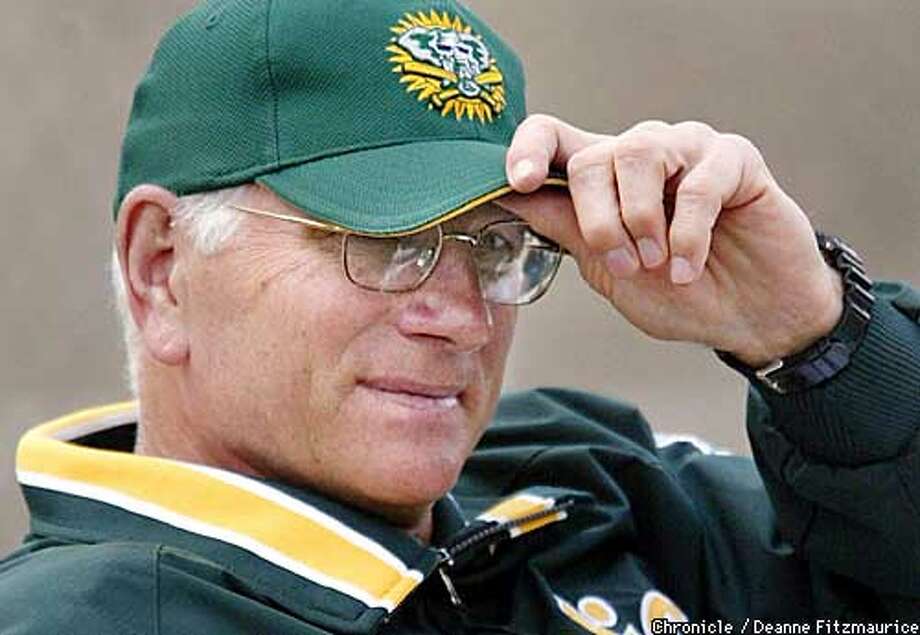 Ken Macha: Marty talks to A's former manager Ken Macha about this Giants-Pirates series and about the Royals plunking Tim Anderson after he celebrated his 50th career home run with a bat toss
Bill Gruber: Marty talkin' ball with author Bill Gruber about his new book- "Baseball in a Grain of Sand: Seeing the Game Through a Small Town Season"
Bruce Jenkins: Marty and Bruce looking thru the Windows of Baseball: Should the Giants change the fences at Oracle Park
Rob Biertempfel: Marty chats with the Pittsburgh Pirates beat writer for The Athletic Rob Biertempfel about the Pirates' Starling Marte being carted off the field After a collision with Erik Gonzalez
Kerry Crowley: Marty talks to Kerry about the Giants not scoring in the first inning: Can they do anything at the top of the order?