SUN Oct 1 – KNBR's GIANTS Pregame w/ Marty, Bill, Kerry & Sandra G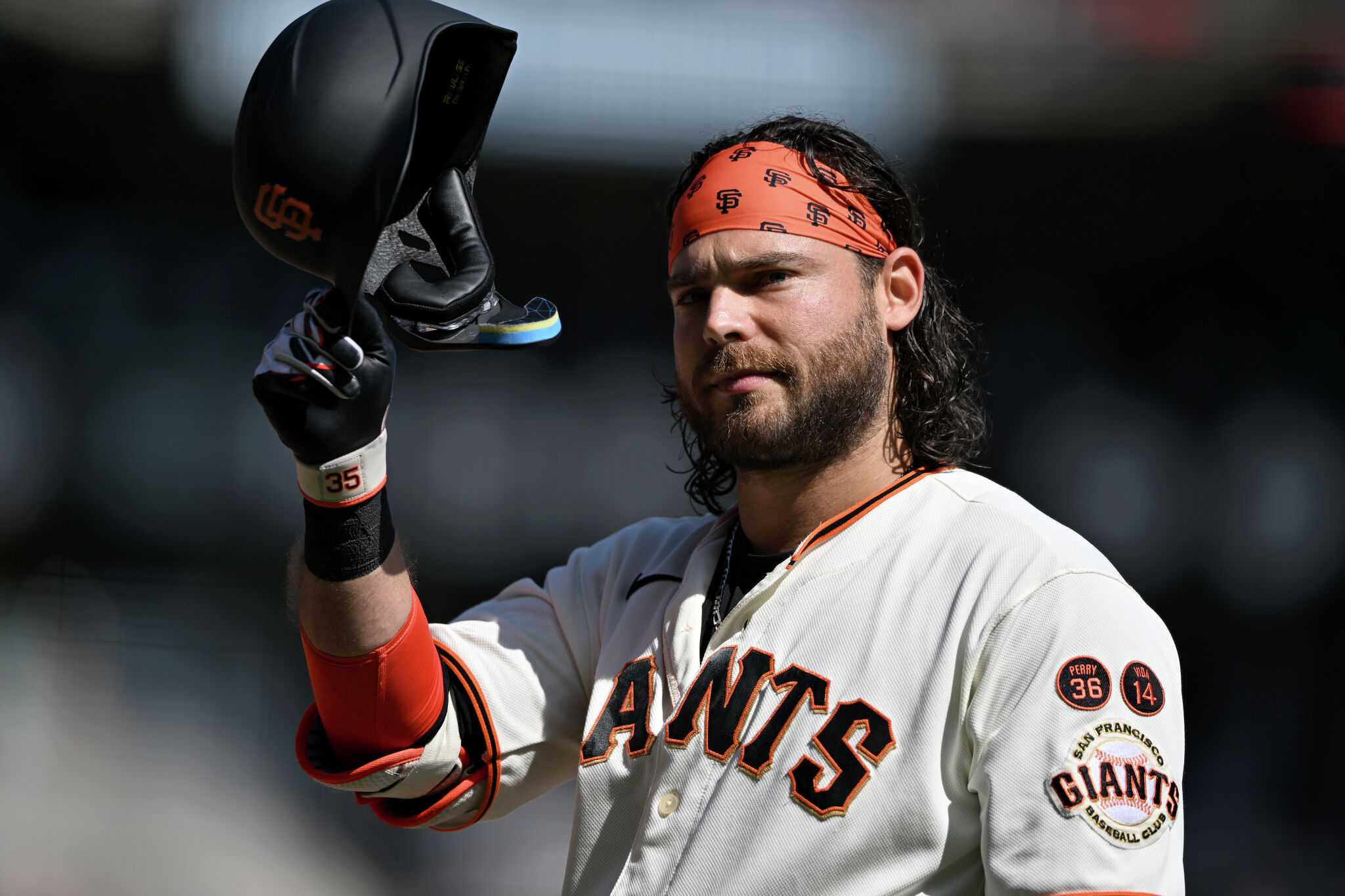 "The Professor" Ron Wotus joins Talkin' Baseball with Marty and Sandra G before the last game of the 2023 season vs the Dodgers at Oracle Park: Will this be Crawford's last game?
Opening Segment of Talkin' Baseball on the last day of the regular season with Marty, Sandra G and Marty's sister Renee Lurie
Author Scott Pifer joins Talkin' Baseball with Marty to talk about his book-"The Wendell Smith Reader: Selected Writings on Sports, Civil Rights and Black History."
With the world's eyes on Jackie Robinson, there were not many who noticed the sportswriter who traveled by the baseball star's side in 1946-47. Wendell Smith was a pioneer not only in writing, but in broadcast media as well, with a career that spanned 1937-1972 and included more than 1,500 written pieces.
Sandra G and Marty breakdown what the Giants could look like in 2024
SF Chronicle's Bruce Jenkins looking thru the Windows of Baseball one last time for the 2023 season
Mario Alioto LIVE on Talkin' Baseball with Marty on the last day of the 2023 season
Mario Alioto Part 6 with Marty talking about the impact of Tony Bennett after each Giants win and more
Kerry Crowley joins Talkin' Baseball with his commentary on the importance of Brandon Crawford to the Giants
KNBR.com's Danny Emerman joins Talkin' Baseball with Marty and Sandra G to talk about the future of the Giants for the up coming season
Legendary D-backs radio broadcaster Greg Schulte talkin' ball with Marty