Talkin' Giants Baseball.. June 15th + 16th
SUN June 16th – KNBR 680 GIANTS Pregame w/ Marty Lurie
Ron Wotus: Class is in with the Giants Professor Ron Wotus! Today's subjects: Fathers Day, Yesterday's thrilling Giants win to continue the winning streak and Is the ball really juiced?
Bruce Jenkins: Marty and Bruce looking thru the Windows of Baseball: Are the Giants giving fans a glimmer of hope with this winning streak?
Greatest Game: Marty Lurie remembers one of the Greatest Games in Giants History: On Aug 4th, 2000 the Giants beat the Pirates 5-3 with a go-ahead RBI single from Bonds
Rich Waltz: Marty and Rich Waltz break down the 2019 Baseball College World Series
Kerry Crowley: Marty and Adam chat with Kerry about the Giants winning streak and Vogt's big day on Saturday
Aviva Kempner: Marty talks to Director/Producer Aviva Kempner about her latest film: The Spy Behind Home Plate
.
SAT June 15th – KNBR 680 GIANTS Pregame w/ Marty Lurie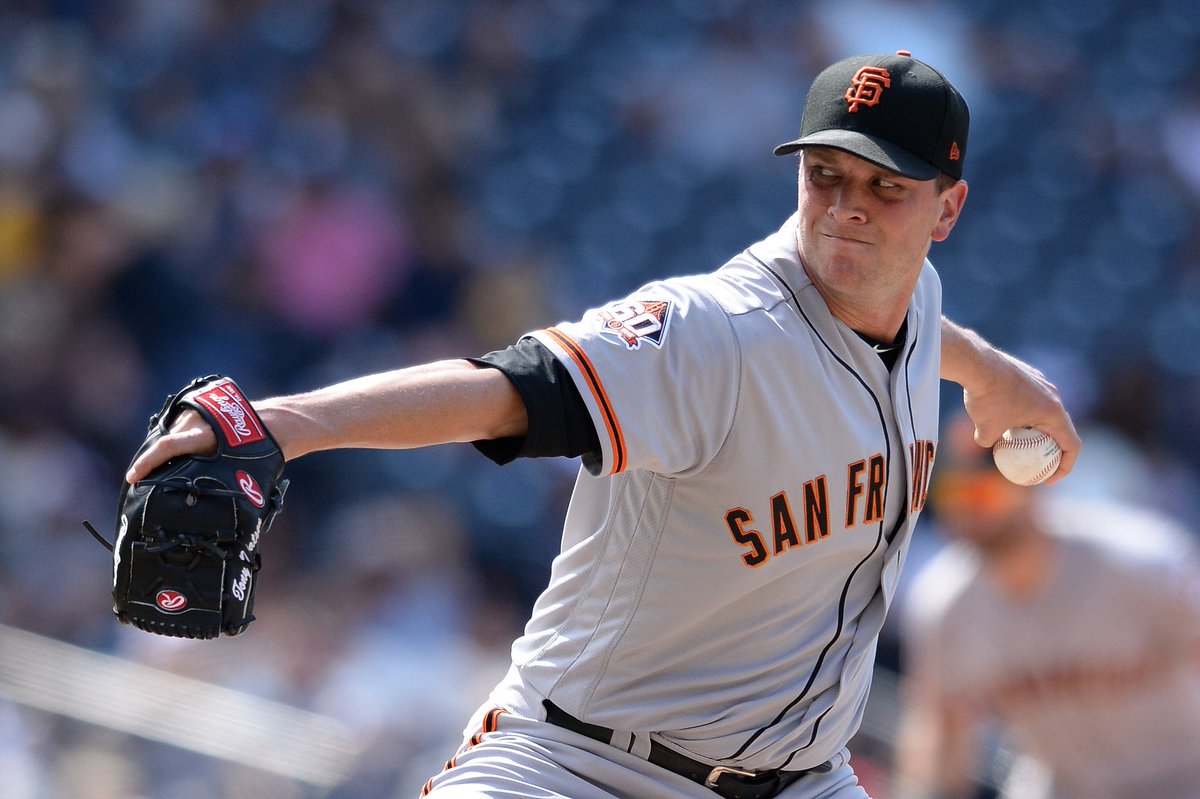 Tony Watson: Marty talks to the Giants Philosopher Tony Watson before the series finale vs the Brewers
Andrew Baggarly: Marty chats with Andrew Baggarly about San Jose Giants game he went to see in Stockton this past week.
Bruce Jenkins: Marty and Bruce looking thru the windows of baseball: Are we seeing too many cheap Home Runs with the juiced ball this year?
Hank Schulman: Marty and Adam talks with Henry Schulman about the Giants pitching keeping them in games this month
Kerry Crowley: Marty and Adam chat with Kerry about this Giants-Brewers and this Giants team winning 3-games-in-row
Mark Simon: Marty talkin' Baseball Metrics with Mark Simon from Sports Info Solutions
Daniel Levitt: Marty talks to author Daniel Levitt about his new book- In Pursuit of Pennants: Baseball Operations from Deadball to Moneyball