Talkin' Giants Baseball.. July 6th + 7th
SUN July 7th– KNBR 680 GIANTS Pregame w/ Marty Lurie
Connor Menez: Ally Williams talking ball with Giants Prospect Connor Menez
Ron Wotus: Class is in with Giants Professor Ron Wotus! Today's Subjects: Does he watch the homerun derby? Is MadBum ok after being hit in the arm by comeback ball? Where is he going for the All-Star Break
Matt Herges: Marty talking ball with Giants Bullpen coach Matt Herges
Bruce Jenkins: Marty and Adam chat with Bruce about MadBum staying in the game after he was hit with a comeback ball
Roberta Newman: Marty and Adam chat with author Roberta Newman about her latest book – Here's the Pitch: The Amazing, True, New, and Improved Story of Baseball and Advertising
Kerry Crowley: Marty and Adam talks to Kerry about Sandoval returning to the Giants next season: Does Farhan plan on resigning Pablo for next year?
Greatest Game: Marty Lurie remembers one of the Greatest Games in Giants History: On July 5, 1987, Mitchell made a contribution to his new team, stroking a pair of two-run home runs against the Cubs at Wrigley Field in a 7-5 Giants victory.
.
SAT July 6th – KNBR 680 GIANTS Pregame w/ Marty Lurie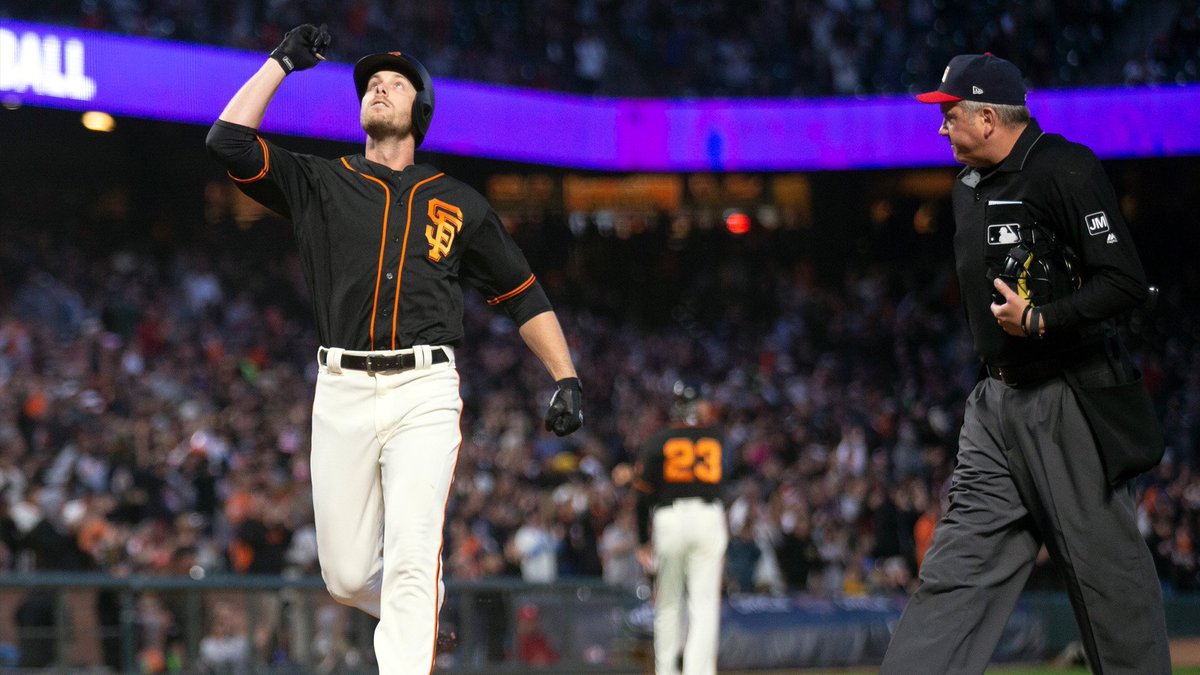 Austin Slater: Carmen Kiew talking ball with Giants Outfielder Austin Slater about returning the Giants roster
Tony Watson: Marty talks to the Giants Philosopher Tony Watson about playing 20 games in a row, the Giants power surge, USA women's Soccer and more
Kyle Haines: Marty talking ball with Kyle Haines Farm Director/Player Development for the Giants
Kerry Crowley: Marty and Adam chat with Kerry about Pomeranz rough outing on Friday: Is he at the end of his rope?
John Rooney: Marty talks Cardinals baseball with Cards broadcaster John Rooney
Bruce Jenkins: Marty and Adam looking thru the Windows of Baseball with Bruce Jenkins from the SF Chronicle
Mark Simon: Marty and Adam talking baseball analytics with Mark Simon from Sports Info Solutions
Paul White: Marty and Adam chat with Paul White about the National League: What the biggest surprise this season coming from the NL?
Ernie Harwell: Marty's Memories of the Game with Ernie Harwell's Ode to Baseball on this 4th of July weekend