SUN MAY 28 – KNBR's GIANTS Pregame w/ Marty, Bill & Kerry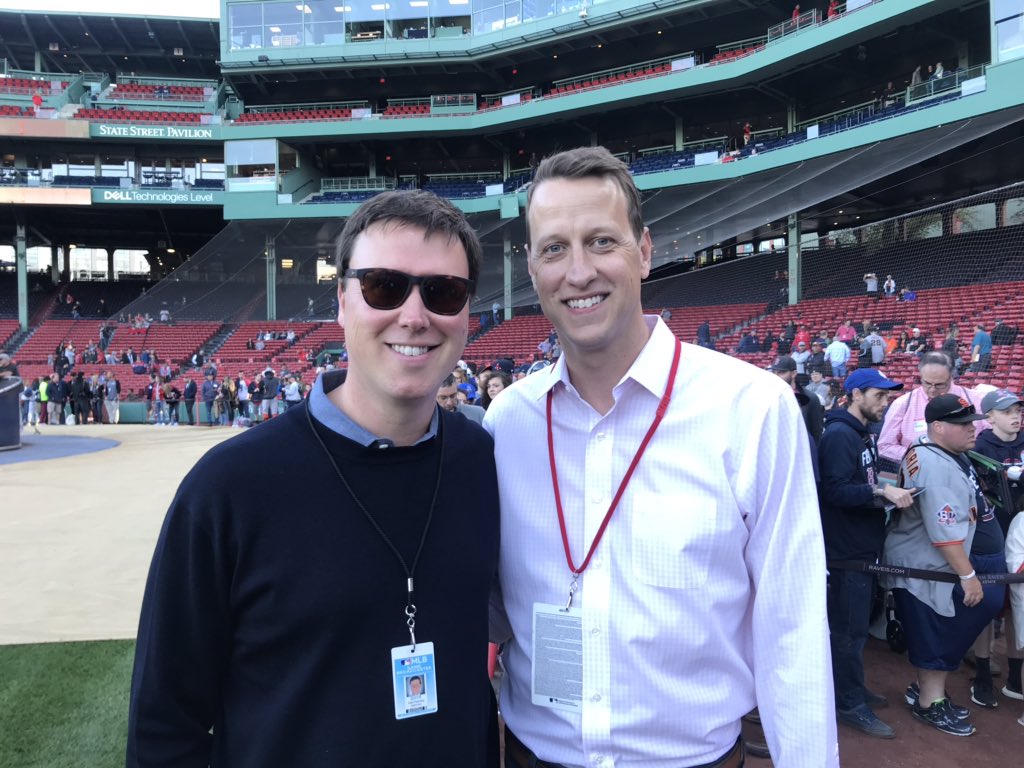 Will Flemming joins Talkin' Baseball with Marty to talk about broadcasting for the Boston Red Sox, growing up being Dave's brother and more
Opening Segment of Talkin' Baseball before the series finale vs the Brewers: Can the Giants get the sweep in Milwaukee?
Host of Passion for the Past Time Podcast, Walter Icabalceta, joins Talkin' Baseball with Marty before the Giants-Brewers Series Finale
Author John Cairney joins Talkin' Baseball with Marty to talk about his book: Field of Magic Baseball's Superstitions, Curses and Taboos. From good luck charms to human mascots to ritual statues of Babe Ruth to the curse of Colonel Sanders, there may be almost as many superstitions as players (or fans).
SF Chronicle's Bruce Jenkins looking thru the Windows of Baseball before the Series Finale vs the Brewers
"The Professor" Ron Wotus joins Talkin' Baseball with Marty to talk about how the Giants are hitting in Milwaukee
SF Chronicle's Susan Slusser joins Talkin' Baseball with Marty to preview the series finale vs the Brewers
KNBR's "Copes" Adam Copeland joins Talkin' Baseball with Marty to breakdown these surging Giants