Posts from —
October 2020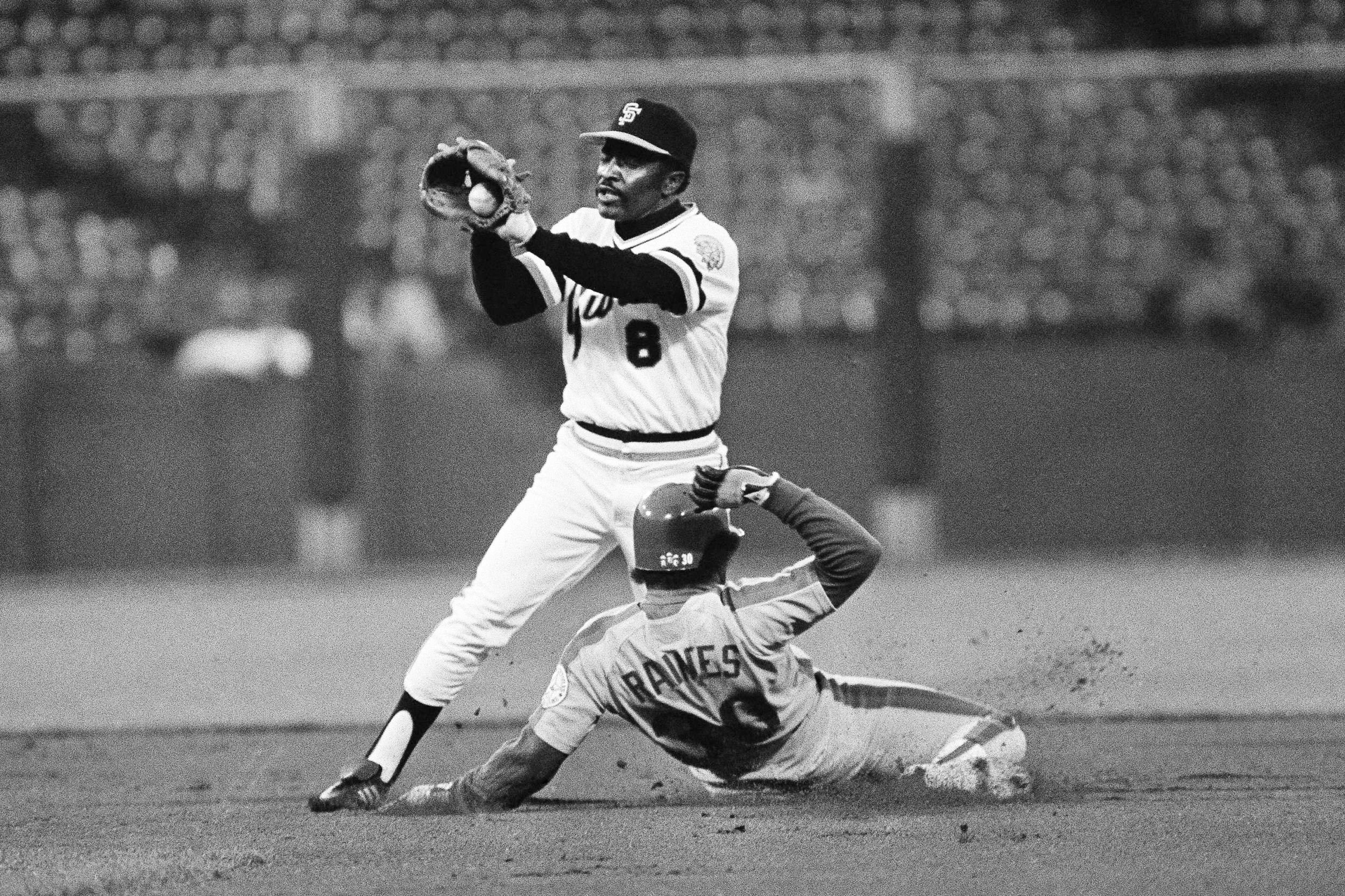 Marty's 2010 Interview with Hall of Famer Joe Morgan on Jon Miller winning the 2010 Ford C. Frick Award and the '82 Giants. Baseball Legend Joe Morgan passed away Sunday evening at his home in Danville, CA. He was 77.
October 12, 2020 No Comments
Marty joins the Greg Papa Show to talk about the passing of Yankee Legend Whitey Ford
.
October 10, 2020 No Comments